Sold Out
New Mom Baby Tracker Gift Bundle
$ 20.00
From Time Too
This product is unavailable
A special gift bundle for the new mom featuring our award-winning Round the Clock Baby Tracker Journal and a companion Evening Out Tracker Babysitter Pad wrapped up in a perfect little gift package.
includes:
• one 3-month (90 page) newborn Round the Clock Baby Tracker journal
• One Evening Out Tracker babysitter pad
• Gift packaged with ribbon, and laminated bookmark with area for baby's name.
You might also like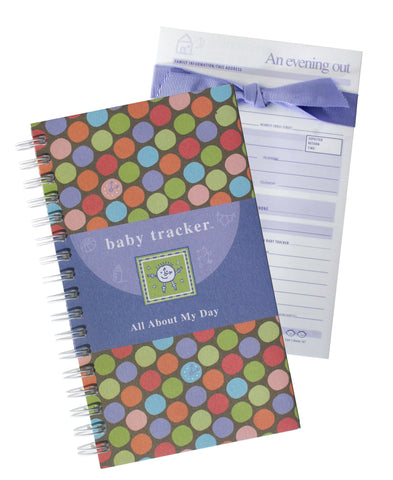 © Copyright 2023 Time Too.
PayPal
Visa
Mastercard
Amex